Streamlined to perfection.
What makes us special is the commitment we have, equally, to form and function. We're always working to evolve the platform as the business (and industry grows)!
Get flexible.
Pick and choose the hours that serve you and your other commitments best—and add more as you feel the demand begin to grow. Based on general availability and other requirements.
No more red tape.
Since we don't hold a cannabis or medical care license of any kind, we're not as regulated as those that do. Making us the perfect referral generator—and collaborator!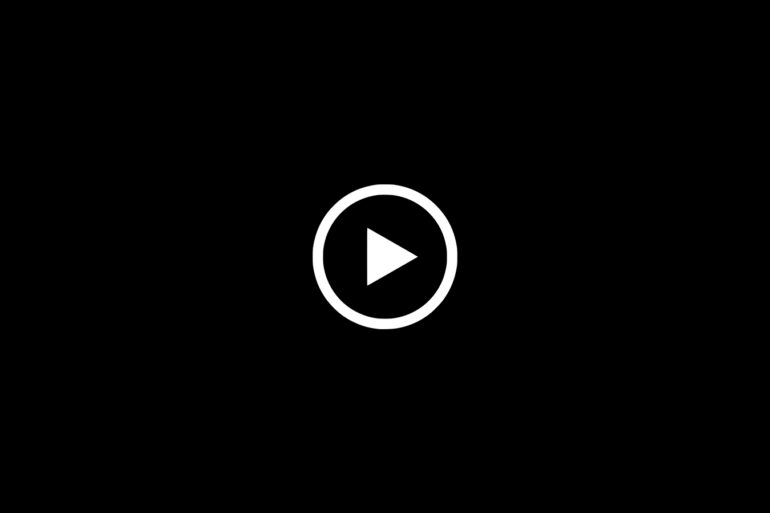 How it works.

For Docs.
Licensed, registered, and insured physicians are invited to submit an inquiry via the form below. We'll review this info quickly and schedule an interview for consideration.
If our values align, as two independent partners, we'll get to setting you up in our system. You'll be given individual credentials and invited to a monthly onboarding cohort, where you'll learn how to login, access patient information, and connect with the customer.
It's as easy as it sounds. We designed it to be.
Get started, or browse the FAQ, below.
Getting in touch.
There will soon be an interactive form and streamlined workflow to support this page, however, for the time being we ask all inquiring minds to simply drop us an email.
Please allow 48 hours for response.
What is JSBCertifications.com
We're a proud, powerful educator and referral generation platform bridging the connection between patient and certifying physician.
How do you support certifying physicians?
Our platform offers comprehensive information collection, intake, and pre-qualification of the patient in addition to user-friendly, industry-leading communication and connectivity tools.
What do I need to partner with JSB?
Partner Physicians must be licensed, registered and insured to practice medicine within the state to which they are applying.
What is the payout structure?
Partnering physicians are compensated at the rate of $80 for every new patient certified into the program and $50 for every renewal.
How do I get paid, as a certifying physician?
JSB Certifications relies on a popular virtual payment processor to send monthly payouts to our certifying physicians; offering convenience of immediate funds availability.
Do I need to be tech-savvy to engage the platform?
We recommend an entry-level understanding of online email clients and word-processing softwares as well as remedial understanding of Zoom and Google Meet use and functionality.
When will I service patients?
Partnering physicians set their own schedules with JSB Certifications, committing to recurring weekly four-hour blocks (16-20 patients) whenever they're available.
How can I contact the team?
You can direct all inquiries via email to hello [at] jsbcertifications [dot] com or engage our team via the live chat, here on the site, during normal business hours (10a-6p ET, Monday thru Friday).